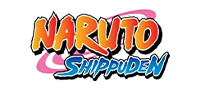 Naruto
floor mat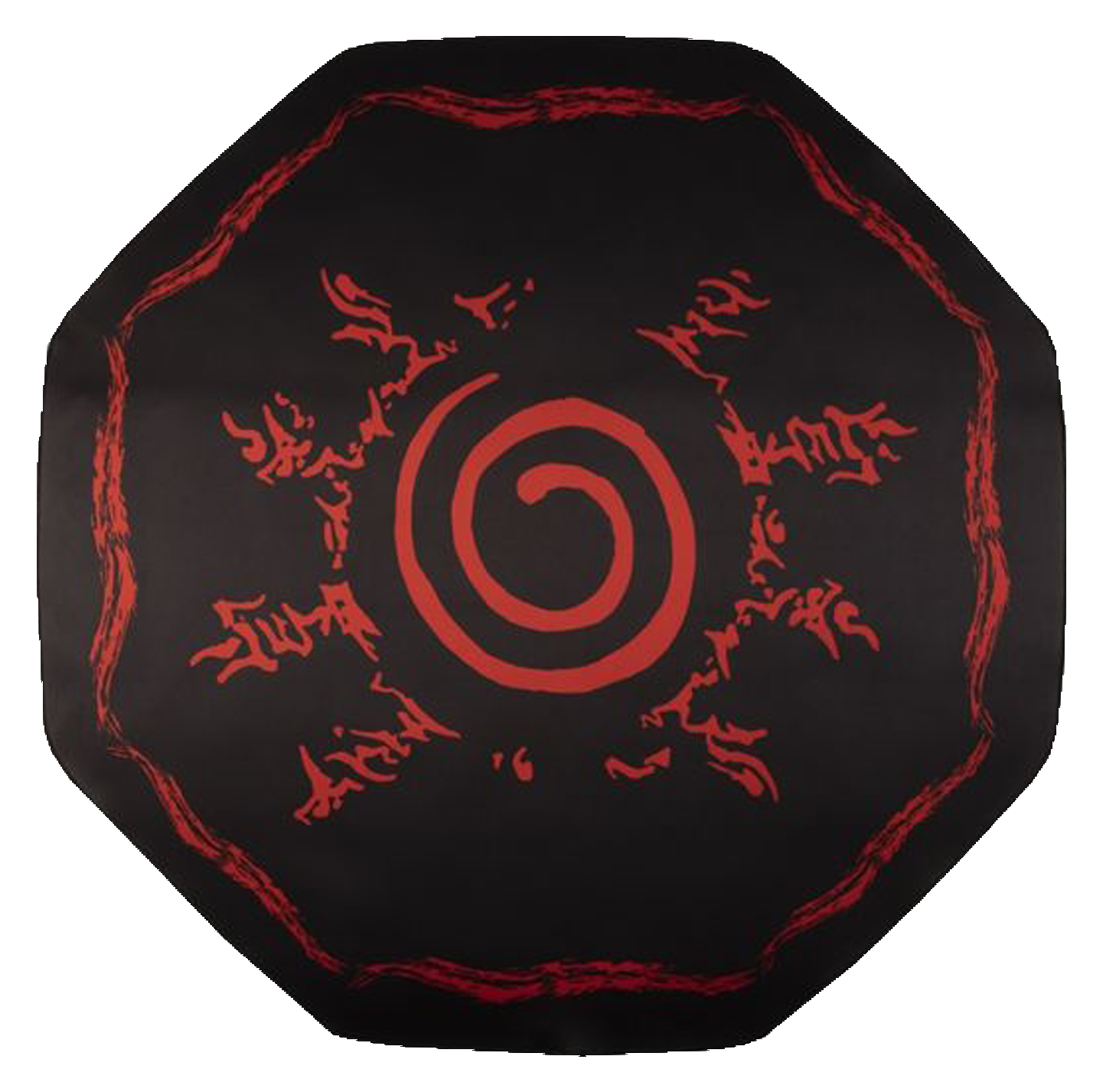 Add a manga touch to your gaming space
Our Naruto floor mat is made to personalize your set-up with Naruto designs!
Your favorite ninja joins the Konix team!
Thanks to our Naruto range, take your favorite ninja on all your adventures!
Protect your floor
Our floor mat has a non-slip coating that provides better comfort and protection against scratches.
Braided edges
This floor mat has braided edges for maximum durability.
The Hokage's floor mat!
Enjoy the Hokage floor mat will be perfect for your gaming sessions.