KONIX IS EXPANDING INTERNATIONALLY
Konix a 100% French brand, is also sold throughout the world and continues its international development.
We are distributed in Europe in the following countries: France, Germany, Austria, Spain, Portugal, Poland, United Kingdom and Switzerland.
We are also distributed in Africa, and in particular in Morocco, Tunisia, Ivory Coast, and South Africa
More recently we have opened distribution in Australia, United Arab Emirates and Canada.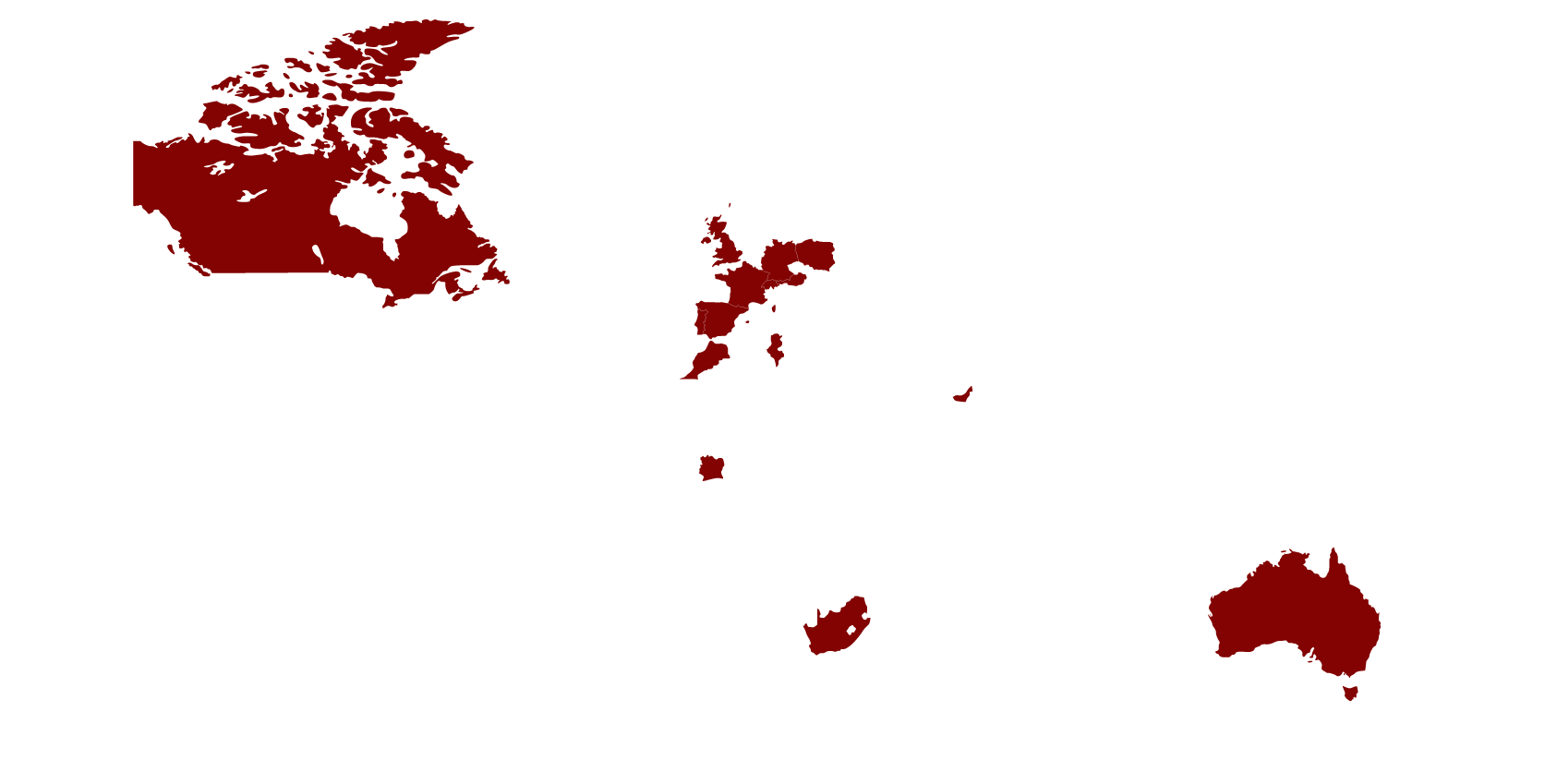 TAKE CONTACT WITH US AND BUILD A PARTNERSHIP TOGETHER
Whether you are a business creator, an independent shop or a buyer for a brand, do not hesitate to contact our sales team who will pose with you the first step in a lasting relationship.
Konix & Innelec (parent company) processes the data collected in order to ensure the follow-up of the customer relationship.
To learn more about how we manage your personal data and to exercise your rights, please see our Privacy Policy and Legal Notice page.