A battle mat!
Fight your most spectacular battles with the MP-11 VOLGOGRAD mouse pad from World of Tanks. Stay in control thanks to its optimized gaming surface for precision mouse movement.
World Of Tanks' success
World of Tanks (or "WOT" for insiders) is the major (free) online game that allows you to battle against other players behind the helm of iconic tanks in spectacular, memorable combat.
All WOT products contain an exclusive code that gives you access to in-game bonuses like tanks, garage spaces, and, for new players, 7 days' access to a premium account.
Designed For Optimal Play
The rubber base layer maximizes adherence to the desktop, while the microfiber surface allows you to wield your mouse with perfect precision.
Tough And Durable
Smooth, laser-cut edges and braided trim will keep your mouse pad intact as you play.
Tank Design
The 320 x 270 x 3mm mouse pad features a superb apocalyptic illustration that will help you commemorate your most stunning battles.
Konix in partnership with Wargaming is pleased to offer you the following bonuses:
For new players:
T-127 tank + one garage space + 7 days premium account
For existing players:
1 day of premium account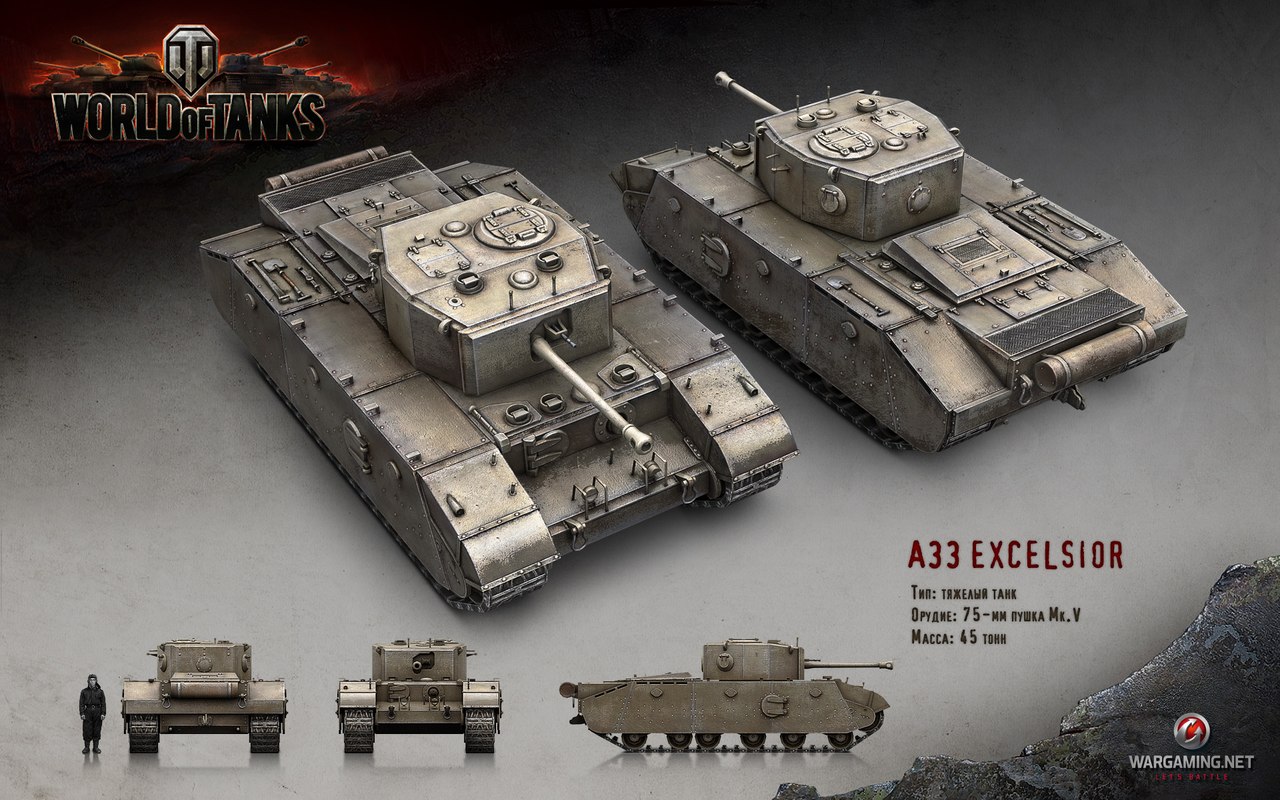 | | |
| --- | --- |
| Title | World of Tanks VOLGOGRAD Mouse Pad MP-11 |
| EAN | 3328170273749 |
Characteristics
| | |
| --- | --- |
| Texture | Rubber |
| Width | 320 mm |
| Length | 270 mm |
| Thickness | 3 mm |