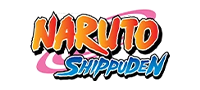 Naruto
Junior Naruto Gaming Chair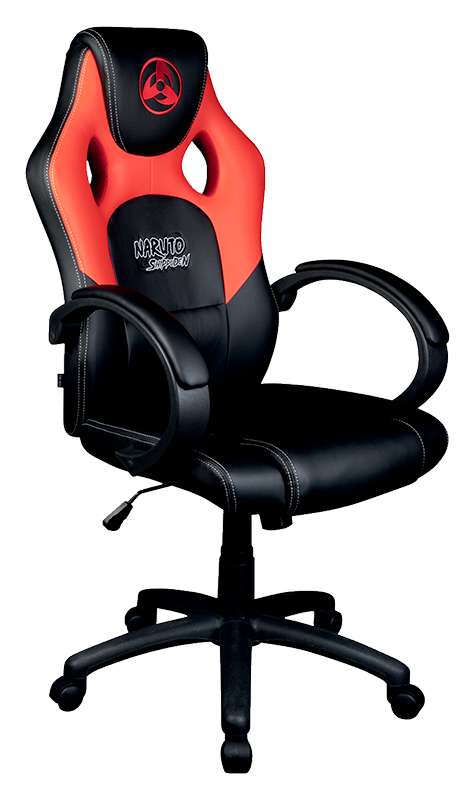 Feel like the greatest ninja ever!
Make yourself comfortable in our Naruto Junior gaming
Your favorite ninja joins the Konix team!
Our Naruto range will allow you to take your favorite ninja on all your adventures
Enjoy the comfort of the Akatsuki
Our junior gaming chair is built on a sturdy frame to promote comfort while sitting so you can stay comfortable even after long hours spent working or playing.
A gaming chair worthy of the greatest ninjas!
Our smooth PU leather junior chair has two padded armrests, a comfortable seat and a backrest for constant support. This gaming chair also offers a recline of up to 15°, ideal to relax.
The mangekyô Sharingan!
Enjoy a design worthy of the greatest members of the Uchiwa clan.
Junior Naruto Gaming Chair