PARTNERS
YOUTUBERS & STEAMERS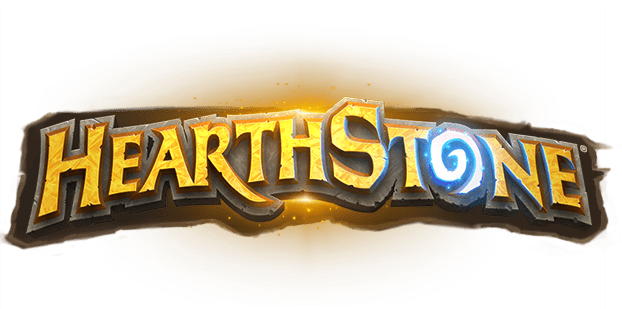 HEARTHSTONE
THE FISHOU
PROFESSIONAL PLAYER
Thomas Guedj aka "TheFishou" was a former international professional player and is now a youtuber but also the first French on Hearthstone. Having more than 72 000 subscribers on his YouTube channel where he posts daily videos which makes between 15 000 and 80 000 view each. His channel has more than 40 million views. TheFishou also has a Twitch and a Twitter. All social media combined, he has more than 126 000 subscribers.

CALL OF DUTY
PINKGEEK
PROFESSIONAL PLAYER
PinkGeek is a French YouTuber and streamer who, though being new to this world, managed to found her place in the gaming community. On YouTube, she plays for her 334 000 subscribers and has accumulated over 31 million views on the platform. PinkGeek is also very active on her Twitch channel in which she regularly plays FPS games live for her subscribers. All social media combined, PinkGeek is followed by approximately 495 000 people. Funny and dynamic, she does not hesitate to challenge those who would question the place of women within the gaming community.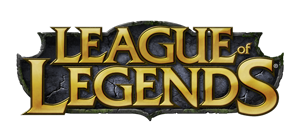 LEAGUE OF LEGENDS
ZASH
PROFESSIONAL PLAYER
Zash is a French youtuber and streamer. He began his coaching career on League of Legends as a way of killing time during his job search in order to finance his studies. What first started as a hobby thus quickly became a full-time job. After having taken over 1000 students under his wing, Zash quickly became a renowned coach in this field in France. For the past year, he also started streaming just for the sake of enjoying this game for which is so passionate about, which has allowed him to expand his audience of over 14,000 subscribers on Twitch. During the past few months, Zash has also started a Youtube channel in which he posts unique and instructive videos about League of Legends to his 11,000 subscribers. Interested in esports, graphic design and video editing, Zash does not hesitate to share his knowledge in order to help and captivate his audience.