For more than 30 years, Konix has been listening to gamers and providing them with equipment that combines innovation, performance and accessibility. It is in this pioneering spirit that Konix launched the famous Speed King, the iconic controller of a whole generation of gamers.
Today, we are still committed to offering the best equipment at the best price. Our secret? To keep only the essentials, in our products as in our communication, we refuse to be overbidding and superfluous and concentrate on what gamers are looking for: performance. Whether it is sensors, switches or materials, we optimize the technology of our products in a budget accessible to the greatest number, to the height of your expectations.
If we already have the honour of accompanying esport teams all over the world, we are always looking for new partners to learn (always!) about their requirements and the new uses that are emerging in order to develop tomorrow's gaming accessories that will make the difference.
Team GAME HER
Game'Her is a project that was initiated in August 2017 by a mixed group of men and women, with the aim of developing a healthy environment for people who want to get involved in video games, by providing them with the tools they need to thrive in this environment.
We also wish to help them to evolve in the fields of streaming and/or esport with the aim of opening up to diversity and diversity while democratizing the place of women in the world of video games.
Find the team on :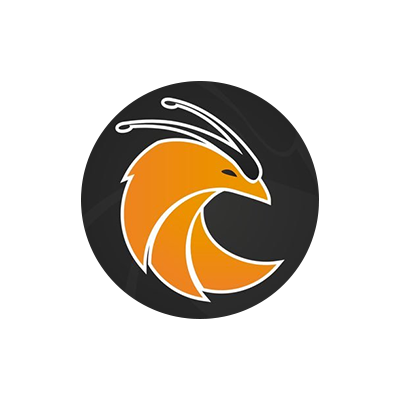 REBIRD
REBIRD promotes the accessibility of video games for people with disabilities. Our objective is therefore to promote equality and inclusion in the esport sector. The structure aims to support the best players in a situation of disability and to allow them to participate in the various French events in a respectful framework that is conducive to development.
Find the team on :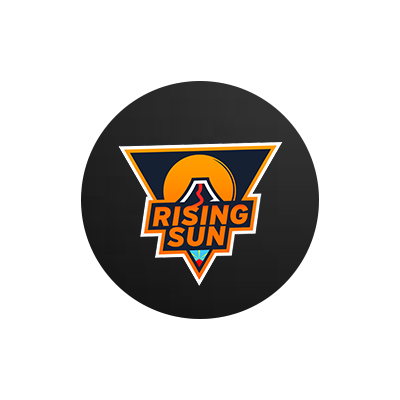 RISING SUN
Reunion has a growing community of e-sport gamers and Rising Sun's project is to meet the expectations of gamers in the field of e-Sport.
Rising Sun is the first e-sport structure in Reunion Island to be present on the biggest e-sport and CardGame licenses.
They offers to their team the first gaming house equipped with Konix products in the Mascareignes area.
Find the team on :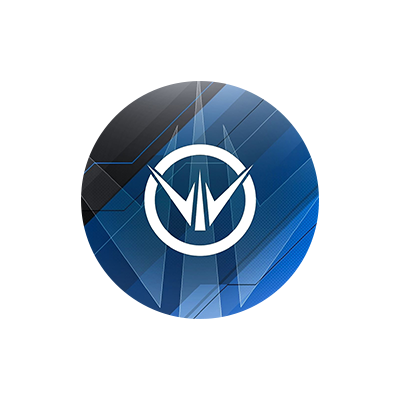 Team WARTHOX
Founded in 2017 by Lucas Poher and Paul Cachera, WARTHOX is a French esport team based in Paris. Currently playing 6 different games ranging from League of Legends to NBA2K20, the club is growing and intends to expand further. The team has participated in over 100 competitions since 2017 and has reached 40 podiums, mostly in France and Europe.