For more than 30 years, Konix has been listening to gamers and providing them with equipment that combines innovation, performance and accessibility. It is in this pioneering spirit that Konix launched the famous Speed King, the iconic controller of a whole generation of gamers.
Today, we are still committed to offering the best equipment at the best price. Our secret? To keep only the essentials, in our products as in our communication, we refuse to be overbidding and superfluous and concentrate on what gamers are looking for: performance. Whether it is sensors, switches or materials, we optimize the technology of our products in a budget accessible to the greatest number, to the height of your expectations.
If we already have the honour of accompanying esport teams all over the world, we are always looking for new partners to learn (always!) about their requirements and the new uses that are emerging in order to develop tomorrow's gaming accessories that will make the difference.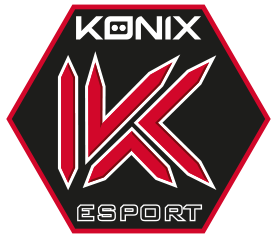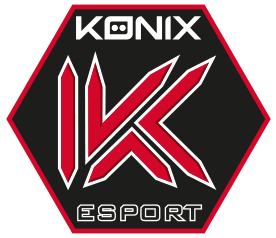 While we already have some good teams, we're always looking for new talent to take them to the